Our website uses cookies. By continuing to browse our site you are agreeing to our Cookie Policy.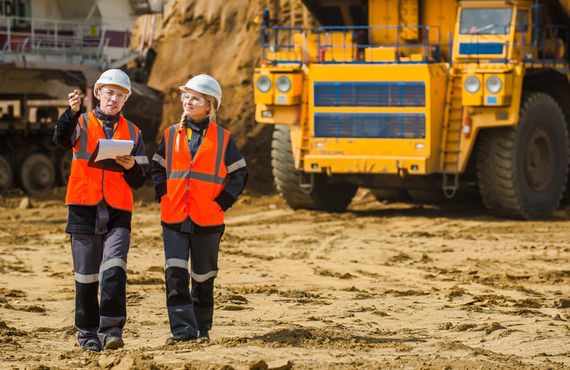 Acid is produced from elemental sulphur.
It requires continuous and accurate on-line gas analysis and monitoring for meeting environmental requirements.
Choose the best solution for the application.
Measuring up to five components, the Emerson Rosemount™ X-STREAM series of analyzers take advantage of the lowest span drift and temperature dependency, combined with tight repeatability and zero drift. Additionally, a unique web-based interface securely enables remote diagnostics without additional software installation and offers the most comprehensive warranty in the industry.

Lower maintenance costs

Choose a user friendly and easy to install solution

Gain critical environmental measurements in a difficult environment
Have questions, need help or just want to talk with the experts about your next project. Call Caltrol and let one of our subject matter experts help! We are here for you!