Our website uses cookies. By continuing to browse our site you are agreeing to our Cookie Policy.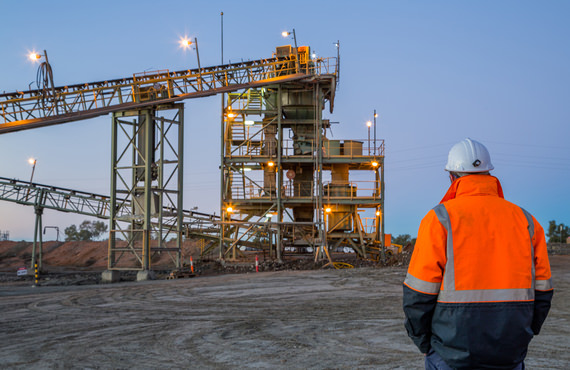 Water, when mixed with potash, is a corrosive chloride mixture that can damage plant assets.
To increase service life, the instrumentation should be enclosed and sealed away from the plant elements.
Our 'mag in a box' solution mounts an Emerson Rosemount™ 8712 Transmitter in a Nema 4X Enclosure which comes mounted, wired, and CSA approved to site.

Extend the service life of equipment

Opt for a mounted, wired, and CSA approved solution

Rely on a proven solution
Have questions, need help or just want to talk with the experts about your next project. Call Caltrol and let one of our subject matter experts help! We are here for you!