Our website uses cookies. By continuing to browse our site you are agreeing to our Cookie Policy.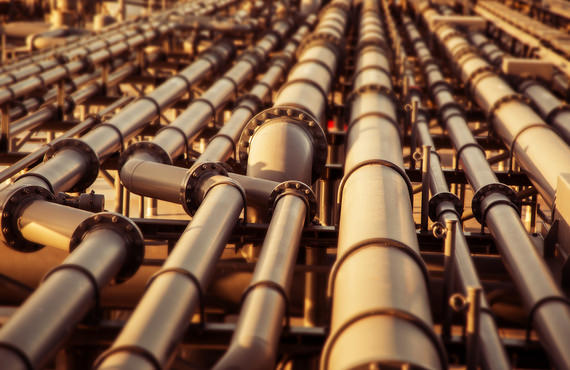 An on-line non-contacting density meter allow for a real time measurement of mass flow to operations.
To help extend the life of flow measurement technologies, we offer Emerson Rosemount™ magnetic flow tubes made entirely of 316 stainless steel.
This construction, paired with our 'mag in the box' solution, stands up significantly better in the potash plant environment and provides extended service live. The 316 stainless steel flow tubes are available in 1" - 12" sizes. Full-feature diagnostics that are available in our standard flowmeter assemblies are also available with the stainless steel version.

Extend the life of flow measurement technologies
Have questions, need help or just want to talk with the experts about your next project. Call Caltrol and let one of our subject matter experts help! We are here for you!