Our website uses cookies. By continuing to browse our site you are agreeing to our Cookie Policy.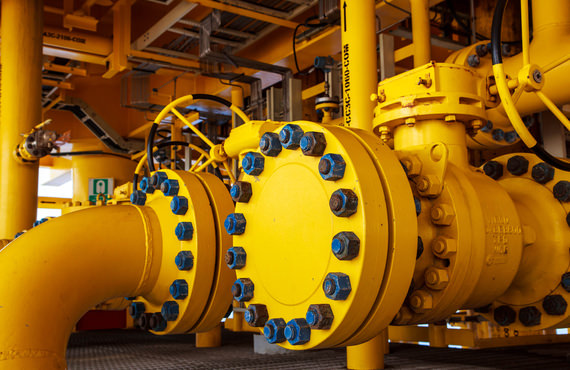 The FPSO environment has several challenges such as optimizing production while maintaining safe operations.
Balance the operational requirements with optimized communication and organizational support by relying on our team of experts.
We can ensure maximum compliance to environmental requirements and keep your FPSO operation functioning at the highest level of performance.

Optimize production

Meet environmental regulations
Have questions, need help or just want to talk with the experts about your next project. Call Caltrol and let one of our subject matter experts help! We are here for you!