Our website uses cookies. By continuing to browse our site you are agreeing to our Cookie Policy.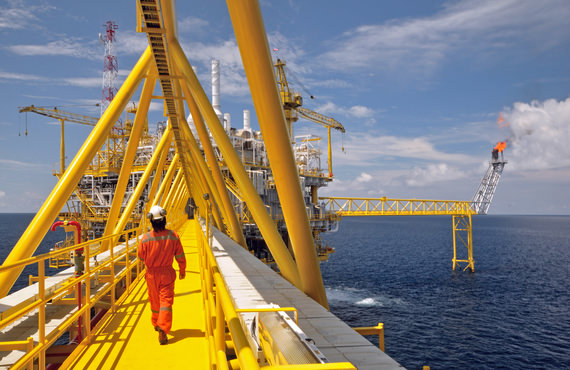 Optimizing investments and ensuring safe operations are key success factors in platform operations.
Our team's expertise in delivering the right mix of products and services ensures each platform operates at the highest level of performance.

High-level performance

Maximize ROI
Have questions, need help or just want to talk with the experts about your next project. Call Caltrol and let one of our subject matter experts help! We are here for you!