Our website uses cookies. By continuing to browse our site you are agreeing to our Cookie Policy.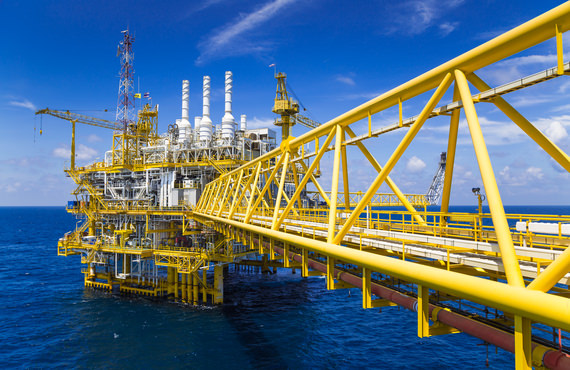 Optimized control systems for safe, effective gas compression
Unexpected variations in natural gas flow, such as surges, starvation, or - in severe cases - a gas flow reversal pose a risk to natural gas compressor equipment, personnel, and facilities.
With Emerson's automated control systems and instrumentation solutions for natural gas compressors, your operation can safely avoid hazardous situations by effectively recycling or diverting excess gas flows under high-pressure conditions.

Safely avoid surges, starvation or gas flow reversal

Protect equipment, personnel and facilities

Safely avoid hazardous situations
Have questions, need help or just want to talk with the experts about your next project. Call Caltrol and let one of our subject matter experts help! We are here for you!