We are pleased to announce the release of our first sustainability statement.
For the past two years, our team has been diligently working to build and begin implementing a sustainability program that is not only impactful but also thoughtful, measurable, and achievable. Mirroring our largest principal partner, Emerson, we have established a framework that will help us make sound, data-driven decisions about our business and our impact on the world. The journey to this release has been enlightening.

Now, armed with new insights about our processes and programs, we have clarity concerning a sustainable path forward and are excited to begin working towards our goals. We titled this statement "Greenprints" because we are laying out the foundational plans for our company's future with sustainability. 

We appreciate your support in reading it.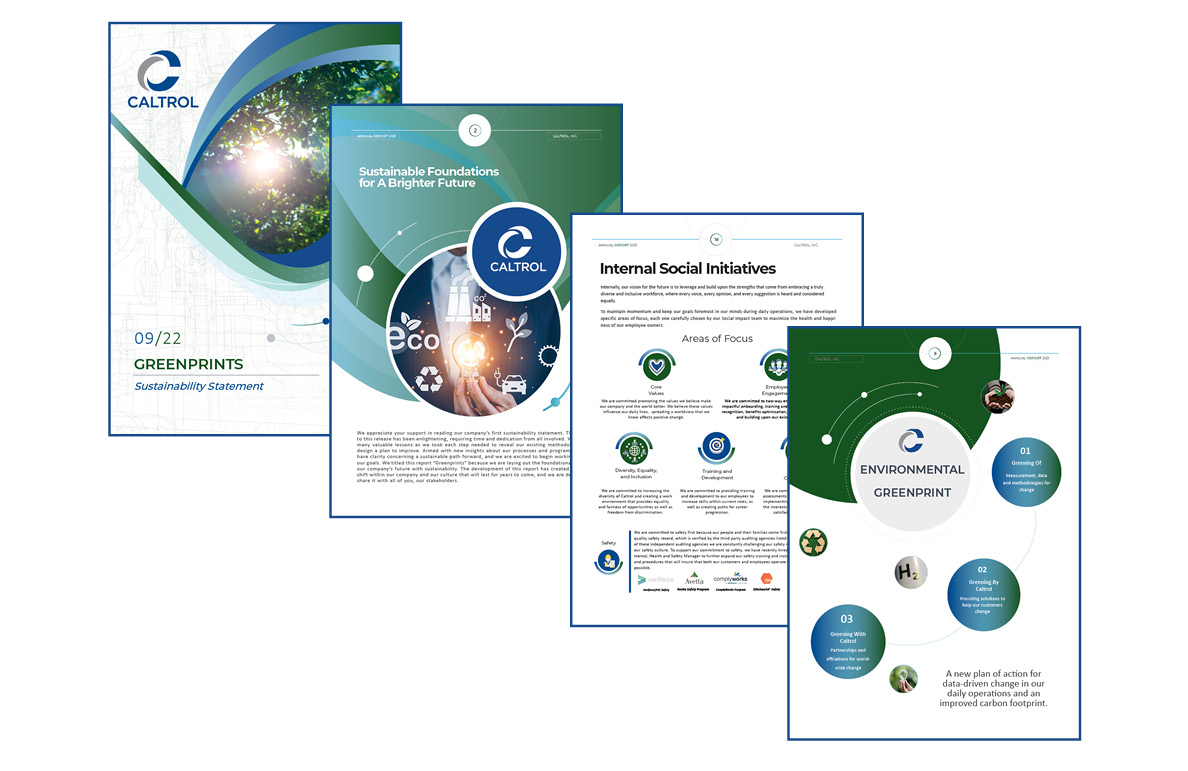 Access
Use the Button below to visit our new Sustainability home page and read our statement.
Access