Our website uses cookies. By continuing to browse our site you are agreeing to our Cookie Policy.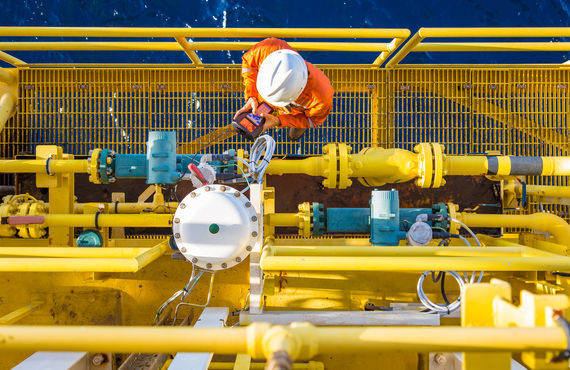 Our Customers require pressure valve repair and re-certification as part of their license to operate.
We provide Customers with the capacity and competency to repair and re-certify relief valves.
Our experienced repair team has both ABSA and National Board certification for safety relief valve repair.

Utilize 24/7 asset management and repair services for all brands

Choose shop or on-site repairs

Access online records for government reporting and re-certification
Have questions, need help or just want to talk with the experts about your next project. Call Caltrol and let one of our subject matter experts help! We are here for you!